Trusted by Top Players & Coaches
Features that grow your brand and reclaim your time
Monetize Your Following
Accept one-off or recurring package payments via credit or debit card. Create your own prices and lesson offerings. Total freedom to run your business your way.
Manage Your Clients
Everything you need in one place. Easily keep track of your clients' information including their bookings, payments and personal progress.
Easy Booking
No more back and forth scheduling or price discussions for live call lessons. You set availability and rates. Players choose their slots. We handle time zones and everything in-between.
Built-in Sales Process
All lesson updates, purchase details, and reminders for when to meet up are sent automatically to your clients–so you can focus on teaching the game.
Track Your Earnings
Keep track of your lesson revenue. See your total income and drill down by client and transaction. Get a bird's-eye view of how your coaching business is doing.
Custom Branding
You and your coaching business are one-of-a-kind. A SeamsUp profile allows you to showcase the logo, coaching philosophy, content and specific brand colors that set you apart.
START BUILDing YOUR BRAND
Pricing
SeamsUp
Free
Just Stripe's card fees – 3%
Every tool a coach's business could ever need

Personal SeamsUp profile web page

Skeleton Tracking powered by AI

30GB Gallery storage

Export 5 Gallery videos per week

Upload and record videos in 30fps

Free online chat support
Let's do this
Early bird
SeamsUp Pro
$29.99 / mo
Just Stripe's card fees – 3%
Everything from the free version

Near-lifetime 1000GB Gallery storage

Export unlimited Gallery videos

Export up to 4K quality videos

Upload and record videos in 240fps

Unlimited customizable Gallery folders

No watermarks on exported videos

Advanced profile & competitor insights
Get started
Early bird
SeamsUp Franchise
$59.99 / mo
Just Stripe's card fees – 3%
Everything from the Pro version

Up to 4 total coaches on your staff

Near-lifetime, 2000GB staff member video storage

Direct deposit payments for your coaching staff

Shared staff gallery for your branded drills and example videos

Set your brand's cut by flat rate or %

Update your staff's compensation anytime

Search-optimized brand-first profile web page
Start franchise now
Early bird
SeamsUp Enterprise
Let's Talk
Just Stripe's card fees – 3%
Everything from the Franchise version

Unlimited coaches can be added to your staff

Near-lifetime 5000GB staff member video storage

Unlimited customizable Gallery folders
Contact Sales
Types of lessons you can offer
Clients send you footage from practice sessions or games. You use our best-in-class analysis tools to break down their technique and provide truly personal feedback. This can include adding telestrated drawings, pro-player comparisons, voiceovered notations, or self-recorded video insights—even full technique demos—directly onto each client's returned footage.
See how much you can earn
Online

Full Remote Lessons
In addition to everything your clients get with Analysis Only lessons, use our ready-made remote lesson builder to add drills chosen to be the most beneficial for their progress, example pictures and videos of pro players to illustrate and model specific points, and even assign homework for clients to complete between lessons.
See how much you can earn
Connect with clients on a high-quality video call that includes a lesson timer and our live snapshot sharing, which allows you to point out mistakes in real-time. And no more back and forths with parents negotiating their lesson day, time, or price. Our automated system handles the client management (including sending pre-lesson reminders and matching your time zones), so you can focus on teaching the game.
See how much you can earn
Offline

In-Person Lessons
Get connected with vetted local clients on auto-pilot. Our request informs you of their age, experience level, availability, and distance from your main training location. That way, you can decide if they're a good fit for you. If it's a match, we send you the player's and parent's name, phone number, and email address, so you can reach out and schedule your first pre-paid lesson together.
See how much you can save
Start now
Skeleton Tracking
powered by AI
Offer your clients and fans cutting-edge technique analysis. Our AI works for hitters, pitchers, fielders, catchers, and base runners. And it's a game-changer for giving mobility assessments.
Focus 100% on your ballplayers' skeletal mechanics by blacking out their footage and any background distractions. And compare their posture and limb placement with pro examples in seconds.
No need for special cameras or attaching sensors. It works on any iPhone or iPad. Get unlimited insights into how your athletes move anywhere, anytime with our free app.
Before

SeamsUp
Online Lessons
If you've dabbled in giving online, AKA remote, baseball or softball lessons, you've likely felt the massive time-sucker that is negotiating and scheduling Zoom, FaceTime, or Instagram Live chats with multiple parents.
Let alone the client management stress of keeping track of everyone's payments, personal details, progress, and the drills and skills that you have already introduced in previous sessions.
If not live-streaming lessons, the other remote coaching option did previously involve parents sharing their ballplayer's footage.
You might advertise for this service on your website, but you, likely, negotiated how to do this footage analysis process via text, email, or through social media.
Then used a file-sharing software (DropBox, Google Drive, WeTransfer) to share the player's footage – or, gasp, tried sending video files over email.
Then you likely used a swing or pitch analysis software to analyze the footage.
Then used another software to send the footage and your completed lesson package back, and then logged into a payment software (Venmo, CashApp, PayPal) to check on the lesson transaction.
This makes no sense. You should not need four different pieces of software to conduct a single hitting lesson.
In-Person Lessons
Your in-person lessons came mostly from word-of-mouth. But you also advertised on social media and, possibly, on one of many coach listing sites.
Word-of-mouth is powerful, but if you're early in your coaching career or looking to make a living with instruction, it's often not enough.
If you have a large social media following, this can help attract new clients. But, if you don't, you may have felt like you're not growing your brand or revenue fast enough to thrive.
And, even if you've earned fans on social, you might've discovered that monetizing is a whole other ballgame.
This left those other coach listing services. Like SeamsUp, they use their own large-scale marketing efforts and software to connect you with local clients.
But these sites often work on a subscription model. Meaning they charge you monthly or annual fees to list your in-person lessons.
They collect your hard-earned cash on auto-pilot, whether or not they connect you with viable, long-term clients. Some even have the gall to demand shared profits from you on multiple lessons, on top of charging their subscription fees.
This is just crazy. Saying that there needs to be another way is like saying not to wrap your fingers around the bat's barrel when you go to bunt – it should be obvious.
Give Seamsup A Try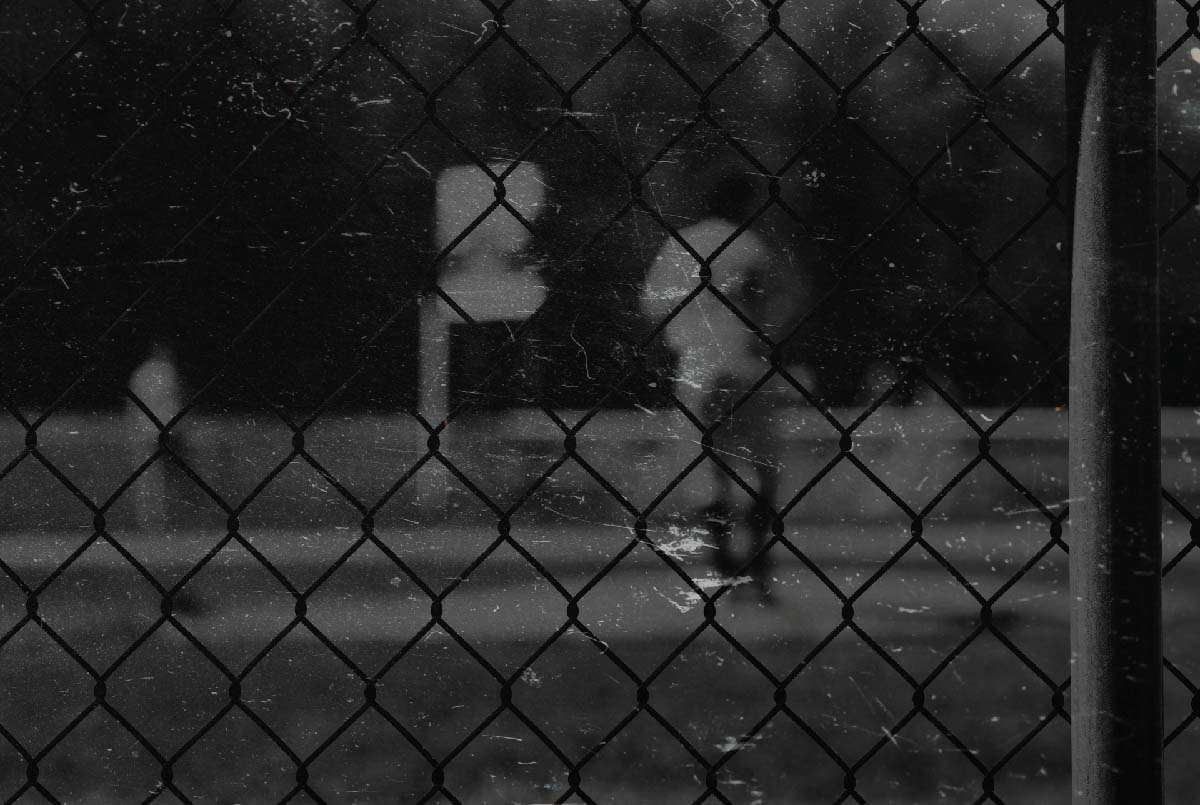 Who's SeamsUp for?
Explore how to overcome obstacles and reach your coaching goals.
Household Names
College Coaches
Established Coaches
New Coaches
Coaches'
FAQ
SeamsUp operates a marketplace – through our website and iOS app – that lets players, parents, or fans book a personalized baseball or softball lesson from current and former pros, college coaches, and professional instructors of all types.

Players get unprecedented access, and instructors get the game's first platform built to give, manage, and grow both online and in-person lessons while scaling their entire coaching business.

Our mission is to create the best lesson experiences in the world.
Grow Your Coaching Business
Discover how to create and launch baseball or softball video courses with a battle-tested roadmap that still works today.
This guide to effective communication for baseball and softball coaches will introduce the advanced tactics you need to get through to your ballplayers.
Discover the best Coach's Eye alternative for video analysis in the market today.
See more posts